Shaping the future together
Now is the time to set a course for a sustainably successful future, create new potential and become a pioneer. As a Qilin.Cloud partner, break new ground with us. Together, we will shape the future of globale e-commerce.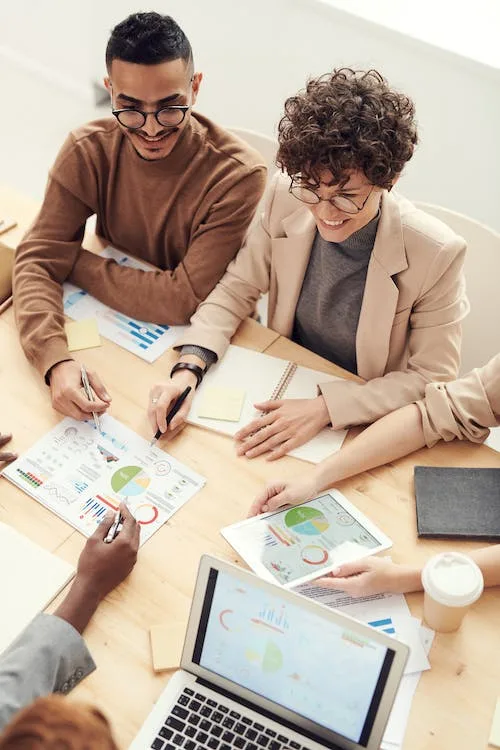 Why partner with Qilin.Cloud
If you are looking to faster build applications, win more customers and grow revenue, Qilin.Cloud's partner program and industry-leading technology platform solution can help. Whether you build, sell, or run solutions or provide services, partnering with Qilin.Cloud means your customers enjoy the benefits of leading technology platforms, enriched and extended by your unique IP and delivered continuously in the cloud.
Whether you're a technology partner looking to incorporate Qilin.Cloud into your software, or a business partner looking to grow your business, partner with Qilin.Cloud to deliver a better experience for your customers and unlock new monetization opportunities for your own business.
We don't believe in one ecosystem that fits all companies across the board. Whether you offer solutions or services, you'll find benefits and best practices that align with your customer engagement
Develop new applications based on Qilin.Cloud technology platform and leverage your revenue
Develop customer solutions together with Qilin.Cloud
Save costs with stable, proven, sustainable components
Achieve unprecedented short time to market
Make your components available in the Qilin.Cloud developer community, reach a significantly larger group of customers and increase your revenue by 10x and more
Help users implement the optimal application and setting for their individual needs
Open up new areas of business
Secure recurring revenue for the time after implementation
Expand your portfolio of partners with additional technologies to build long-term strategic relationships
Our philosophy is to work together as partners on an equal basis with the highest quality standards. Our partners can look forward to a fair and attractive partner program with many benefits: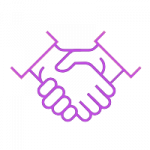 Regular commissions with the goal of a long-term and mutually profitable relationship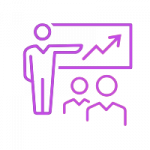 Our experts will advise you on project implementation, sales and process design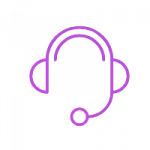 Personal contacts from marketing, sales, support and development for every stage of your projects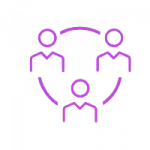 Benefit from our comprehensive training, education and coaching programs in our partner academy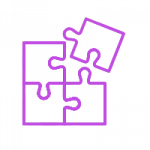 Convenient connections to third-party systems via the SmartWe App store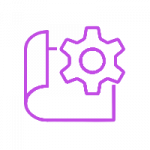 Freedom in the configuration and development of individual customer solutions
Develop your go-to-market plan for a successful future
Become an expert company in the conception, development, configuration and maintenance of applications based on the Qilin.Cloud Technology Platform. As a partner, we give you the tools and resources to deepen customer relationships, gain more knowledge about fast-growing solutions and generate more revenue.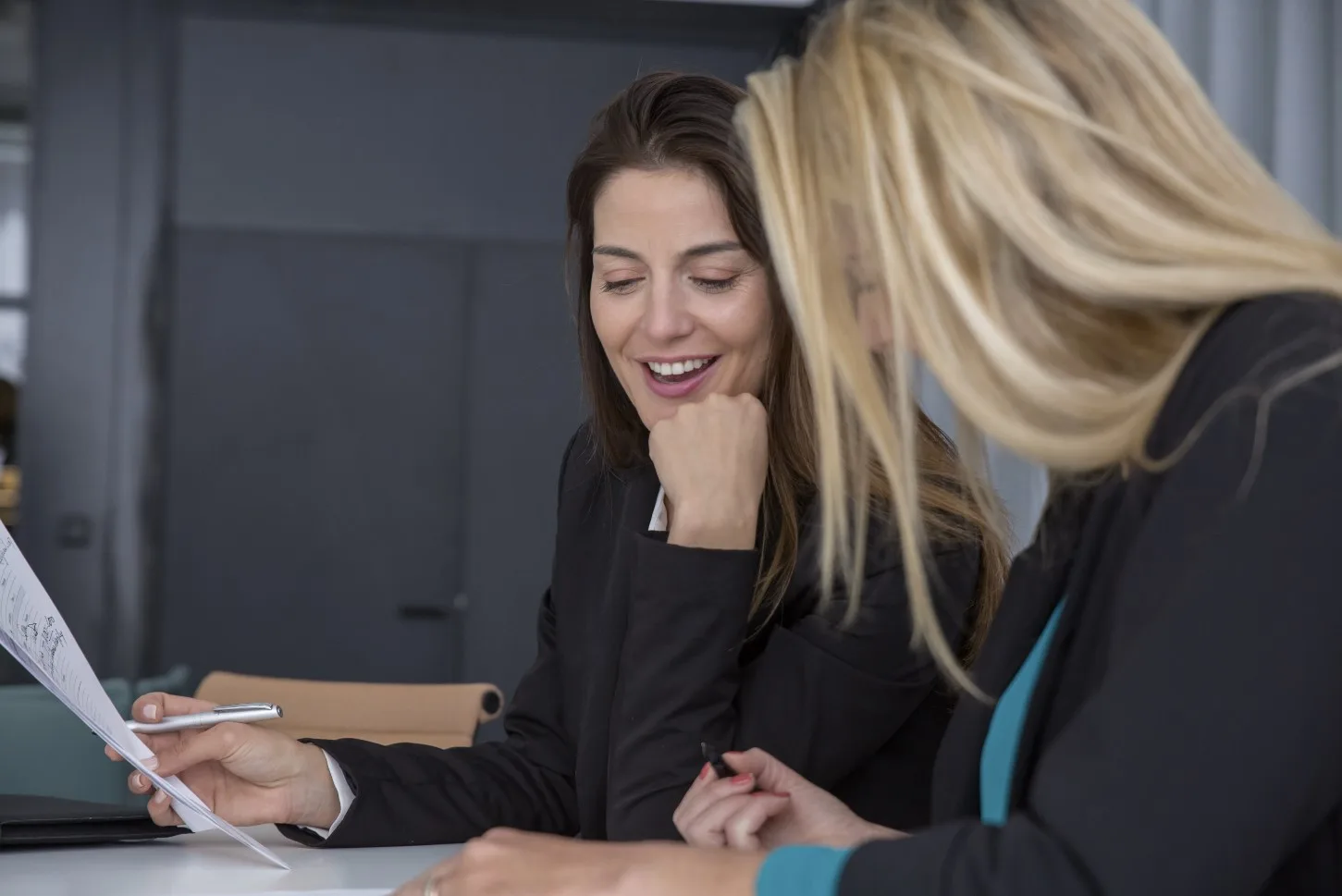 Together with your customers, create an optimal plan for an application that will not only save time & money, but also increase efficiency and effectiveness.
Develop the planned application using the Qilin.Cloud Technology Platform in an incredible short time-to-market, faster than your customer expects and with a higher margin for your business than ever before.
The sheer endless possibilities provided by the Qilin.Clouch Technology Platform are sometimes overwhelming and lead to applications that are as powerful as they are often complex. Help your customers with the optimal settings, tailored to their individual business and their changing requirements.
Do not only update the application with a minimum of effort to new challenges of your customer, but also help him to create and understand necessary business analysis resulting in a significant competitive advantage for your customer.
Would you like to become a Qilin.Cloud partner?