At Qilin.Cloud, code is our passion
Since our beginnings in 2010, we have strived to build the strongest and most effective applications in the e-commerce world. Through standardization, automation and continuous analysis, we accelerate our customers' processes, giving them agility, speed and cost efficiency – the key competitive advantage that enables sustainable growth for them.
We're driven by our mission to enable developers creating fabulous e-commerce applications, not only with the shortest possible time-to-market, but also with the lowest amount of costs, empowering them to test fast and test often.
Technology Made in Germany since 2010
As one of the leading platforms for digital e-commerce software solutions, we create unique competitive advantages for thousands of users worldwide.
Our multidisciplinary team of experienced experts, world-class engineers and young talents is determined to revolutionize and disrupt the future of e-commerce and digital marketing and share our mission of helping developers create fabulous e-commerce applications with the world.
Today, Qilin.Cloud is one of the leading technology platforms based in Bonn, Germany and Ho-Chi-Minh-City, Vietnam.
Qilin.Cloud
provides you with the tools you need to embrace commerce innovation and thrive.
Monolithic commerce platforms stifle growth – so we decided to do something about it.
Buying options and consumer expectations are at an all-time high. Enterprises and growing brands across the globe require technology that help them maintain a competitive advantage, and develop new business models as necessary to effectively compete in today's rapidly evolving commerce market.
That's why we set out to power a future that enables limitless commerce possibilities.
As everybody knows, many hands can do what single hands cannot.
That's why in 2019 we made the decision to open up to the developer community and make the technology platform on which we develop software products available to everyone: every agency, every developer, every platform, every analyst and especially: for you!
Let's change the world together.
Our Locations
We have modern offices around the world in many vibrant cities. Each has its own personality with smart, talented people who are dedicated to our users and company success.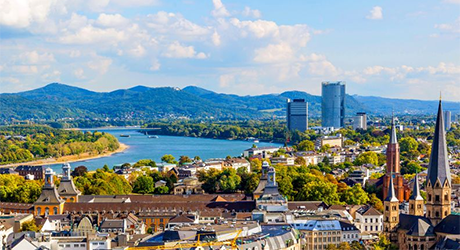 Bonn, Germany // HQ EMEA
Bonn is a historic city brimming with culture and significance. Nestled along the Rhine River, its charming streets are lined with well-preserved architecture that reflects its rich past as the former capital of Germany. Home to prestigious institutions, including the United Nations and notable museums, the city seamlessly blends tradition with modernity.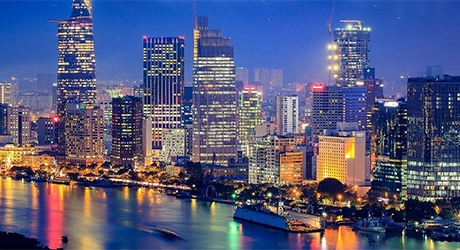 Ho-Chi-Minh-City, Vietnam // HQ APAC
Ho Chi Minh City, is a bustling metropolis that captures the nation's dynamic spirit. Formerly known as Saigon, the city is a captivating blend of traditional markets, vibrant street life, and rapid urban development. Its historical significance, modern skyscrapers, and diverse culinary scene make it a vibrant hub that shows South East Asias evolution and global connections.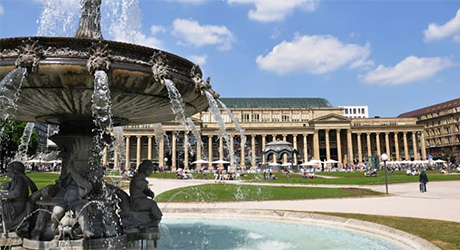 Stuttgart, Germany
Stuttgart is a center of automotive innovation and cultural richness. Renowned as the birthplace of the automobile, the city hosts iconic car museums like the Mercedes-Benz Museum. With a captivating blend of modern architecture, lush parks, and historic landmarks, such as the Stuttgart Palace, the city offers a diverse experience that combines technological prowess with a rich historical heritage.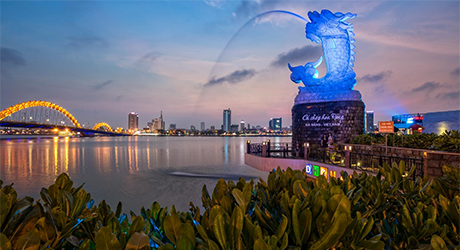 Da Nang, Vietnam
Da Nang is a coastal city known for its stunning natural landscapes and modern infrastructure. With its pristine beaches, such as My Khe Beach, and the iconic Marble Mountains, the city offers a perfect blend of relaxation and exploration. Boasting a growing economy and strategic location, Da Nang is a thriving hub that showcases Vietnam's potential for development and tourism.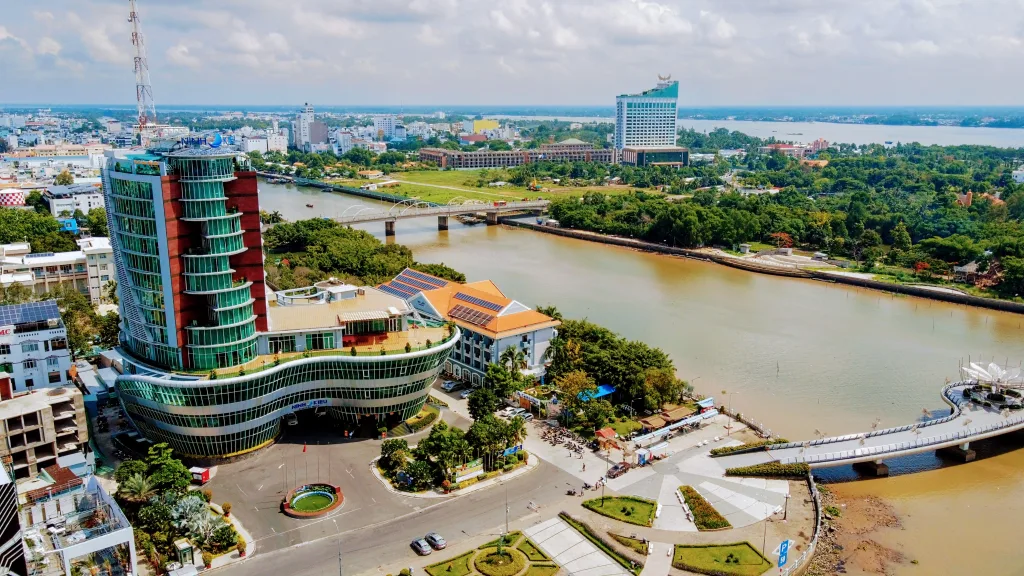 Can Tho, Vietnam
Can Tho is the largest city in the Mekong Delta region of Vietnam, known for its canal network and nearby floating markets. It's a hub of commerce and culture, blending modern urbanization with traditional Vietnamese elements. The city boasts a unique culinary scene and picturesque rural landscapes, making it a diverse experience for everyone.
Remote First
In addition to our officies, more than 50% of our colleagues work completly remotely.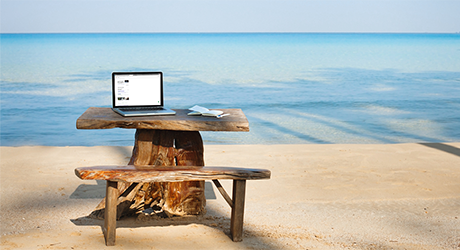 Operating as a remote-first organization, your geographical location is no barrier. What truly matters is your alignment with our company values and your unwavering pursuit of the extraordinary. Irrespective of your background, origins, or future aspirations, you are warmly invited to contribute and collaborate, assisting us in ushering forth sophisticated technical platform models that transcend geographical boundaries. We eagerly await the opportunity to connect with you!
Customers love it
Analysts praise it
Disrupt monolithic concepts
In 2016, Marc Costea, founder of marcos software, the company behind Qilin.Cloud, recognized the emerging movement to differentiate between monolithic all-in-one commerce suites and a radical new approach: headless commerce. The concept of decoupling the backend from the frontend disrupted the industry status quo, creating a new standard for e-commerce.
It was in 2018 when the concept of "headless commerce" was embedded into the acronym "MACH": Microservices, API first, cloud native and headless.
When marcos software decided in 2019 to open its technology platform for the development of its products to the developer community in the e-commerce domain, it became increasingly clear, that "MACH" alone is not enough. Involving the community is only half of the story, it's ridiculous if code is only accessible to a few:
From this demand for transparency, the open commerce idea was born.
At the same time, the leadership team at marcos software noticed in their daily feedbacks from users that -especially with advanced growth- they were increasingly relying on process models to manage their business. This is also reflected in every single detail of the Qilin.Cloud technology platform: processes are defined, established, analyzed and optimized at the highest level down to the smallest detail.This process centricity is reflected in the "P" of MACH-OPC.
And last but not least, the "C" which stands for the composable character. There we have it:
MACH-OPC
Today, Qilin.Cloud continues to forge the way forward for every participant of e-commerce around the globe looking to remain competitive, reduce costs and increase speed and agility across their organizations.
Every day, billion-dollar enterprises rely on Qilin.Cloud to make faster, more meaningful connections to their customers.
Our Company Values
These are the core principles upon which Qilin.Cloud was built, guiding what we do and how we do it. Each employee learns them, loves them and lives them. Our users benefit from them every time they use our technology platform or get help from our Support team.
User First
Qilin.Cloud exists to help produce e-commerce software products as value-adding as possible . We make every decision and measure every outcome based on how well it serves our users.
Think Big
Being the leading technology platform in the e-commerce domain requires unrivaled vision, innovation and the courage to do what everyone previously thought impossible. We never settle. We challenge our ideas of what's possible to better meet the needs of our users.
Make a Difference Every Day
We constantly push ourselves to be our best. We focus on solutions and arrive every day inspired to make an impact through our talents, passion and hard work.
Fail Fast, Fail Often
The aim of "fail fast, fail often," is not to fail, but to be iterative. At Qilin.Cloud, everyone must be open to failure – but the intention is to ensure we are learning from our mistakes as we tweak, reset, and then redo if necessary.
Team on a Mission
Qilin.Cloud is made up of amazing individuals, but it's only through teamwork that we achieve greatness. We're committed to helping our users by working together with equal parts humility and ambition.
Act with Integrity
We're honest, transparent and committed to doing what's best for our users and our company. We openly collaborate in pursuit of the truth. We have no tolerance for hidden agendas or passive-aggressive behavior.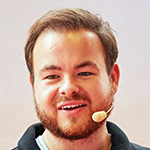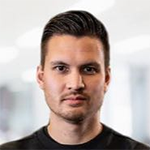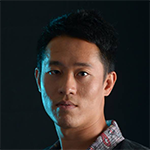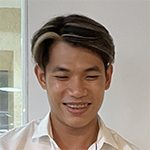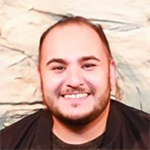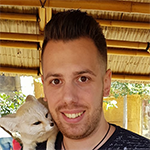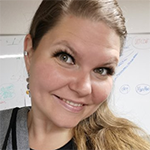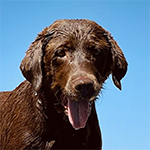 Our employees bring the Qilin.Cloud mission to life by empowering a community of different participants of the e-commerce domain to reach their fullest potential. We believe in the same unlimited potential for our employees.
At Qilin.Cloud, employees own their personal development through hands-on experience, stepping up to new opportunities, and the chance to contribute on projects that are redefining the ecommerce industry.
Diversity & Inclusion
Our dedication to diversity and inclusion is grounded in the moral belief in the dignity, value, and potential of every individual, and a practical belief that diverse, inclusive teams will create the best outcomes for our users, partners, employees, and company. We welcome everyone to be a part of our journey.
Belonging
We foster a culture that encourages the inclusion of every employee by celebrating our individuality and our common values that bring us together. We strive to create an environment in which all employees can bring their whole, best, authentic selves to work and for everyone to feel a sense of acceptance and encouragement to come as they are.
Respect
Our differences make us unique and create the diversity we value. We commit to creating an environment where each of us is treated with response and dignity and the expression of each individual's perspective, thoughts and ideas is encouraged.
Equal Opportunity
Greatness is inherent in all people, no matter their demographic background or personal experiences. We will  take action to ensure that every individual has an equal opportunity to grow and achieve their maximum potential.
Looking for a new challenging opportunity?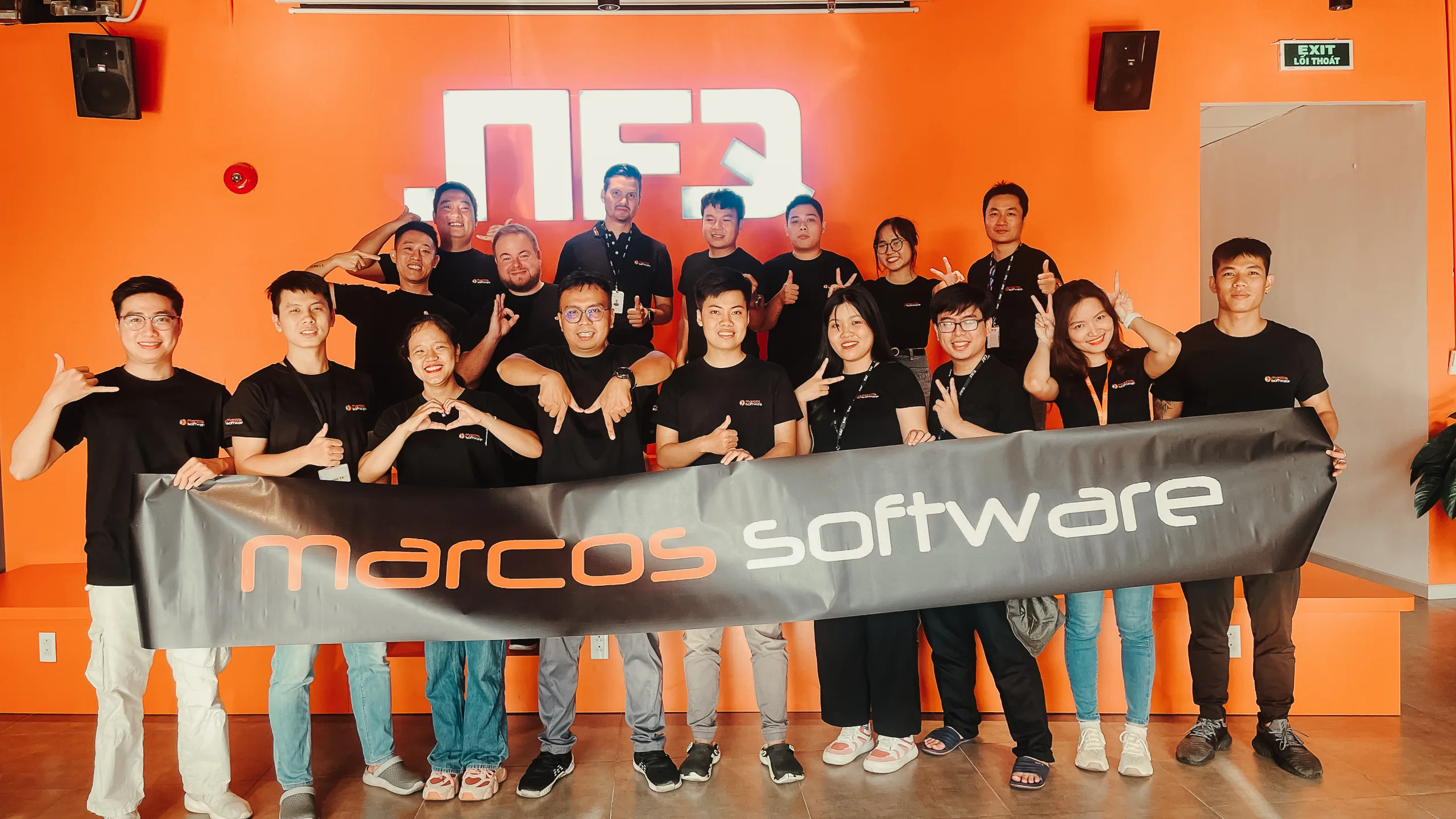 We are a passionate crew of technologists, empathists, deep thinkers, and innovators –– and we have fun too! At Qilin.Cloud, we believe in unlocking possibilities and encourage you to reach your full potential.
Learn about our open roles, and how you can change to world with us!