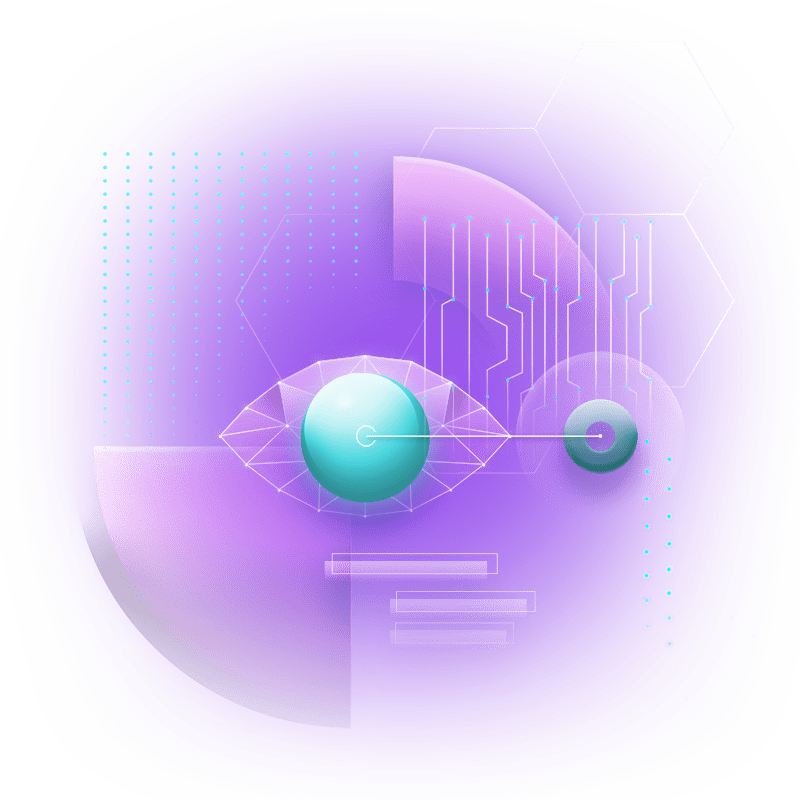 "Open Commerce is a term for real-world flexibility to build the experiences that users and operators need while allowing for innovation and growth and avoiding lock-in with the platform, integration, or vendors. It is about the freedom arising from a meaningfully opinionated solution that balances the flexibility, ingenuity, and distribution of open source and open source ecosystems with gentle guardrails for backend and frontend interfaces."
Ben Marks
Director Global Market Development
Shopware
Originally introduced by About You in 2014, open commerce describes the opening of a platform in the e-commerce domain. If at that time the pure opening to external users via API was meant, today the idea goes much further and describes not only the open use, but also the disclosure of the underlying code and structure of the platform. In addition to Qilin.Cloud, Shopware 6 is another strong advocate of this philosophy.
"In the long run, the best ideas don't come from one company alone, but often from individual creative minds, with whom we can open up a new dimension for online retailing."
Tarek Müller
Chief Executive Officer
About You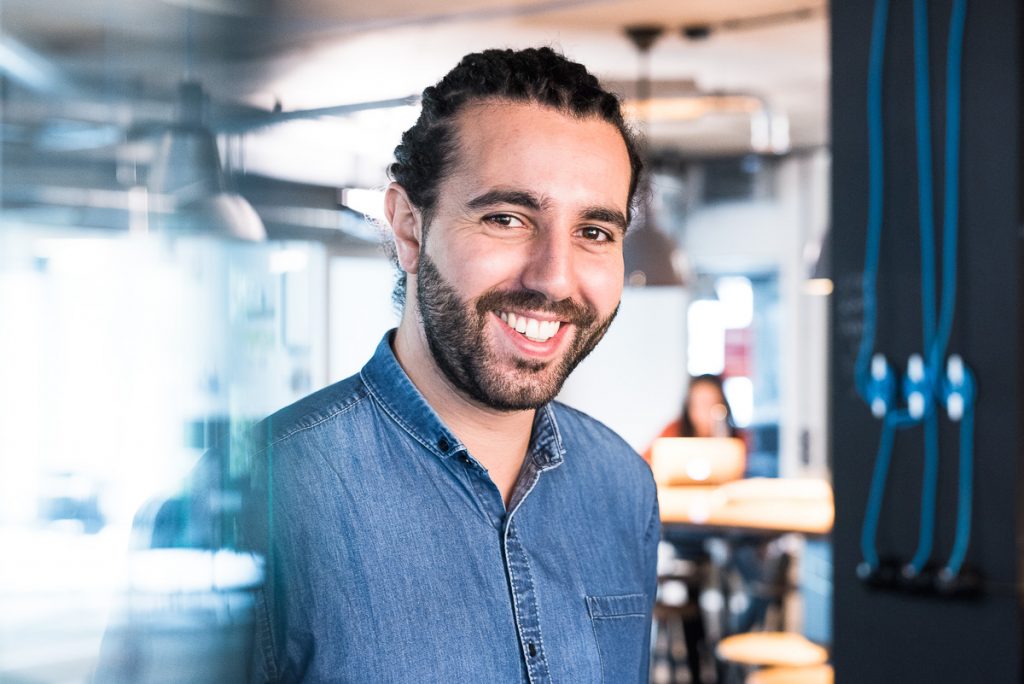 Ultimately the capacity to shape and grow these experiences over time comes back to one of the earliest choices: your technology platform. When it comes to choosing a platform to help you create and convert opportunities while minimizing opportunity cost, open commerce platforms like Qilin.Cloud provide clear advantages over closed platforms.
Open Commerce is a philosophy and approach for providing users with maximum flexibility, at the fastest velocity, with a low cost of ownership. It offers full range of motion at all levels, from 100 % turnkey to totally bespoke – and everything in between.
What are the elements of Open Commerce
Qilin.Clouds Open Commerce approach has three core elements:
Turnkey platform built for rapid customization
First, it's a turnkey, open source (or open core) application specifically built for rapid customization. Every channel can be delivered via any preferred approach: turnkey frontend, headless, PWA, connected devices, etc.
Qilin.Cloud provides "gentle guardrails" in the users best interest
Second, Qilin.Cloud provides a complete ecosystem of developers, agencies, and technology vendors working together in the best interest of their users and the e-commerce industry.
A variety of options in an ever-evolving ecosystem
The third and last core element is – in a way – Qilin.Cloud itself. We develop the platform with adaptability, agility, and ingenuity as core architectural tenets, support the developers, and organize and facilitate ecosystem efforts.
Closed vs. open platforms
Closed platforms offer a "black box" core in which integrations and limited customization are possible through rigid configuration and predefined extension points. Black box commerce platforms are numerous and varied in their approach: Shopify, commercetools, and Salesforce Commerce Cloud are examples serving different markets and requirements. This approach isn't inherently bad, but it is limiting.
Open platforms like Qilin.Cloud are based on open source code and its inherently collaborative culture which allows developers to build the exact experience their users and teams need – without limitation. Everything – literally everything – is open for customization, extension, and integration. This is significant to developers who must differentiate themselves from their competitors, deliver insightful & authentic experiences for their users, and innovate their way to be future-proof.
Qilin.Cloud and other open commerce platforms are among the largest in the business – and there is tremendous strength in numbers. The number of participants and the open exchange of code, ideas, and feedback allows open platforms to rapidly prioritize, develop, and deliver core features which meet today's customer expectation – and to set new expectations for tomorrow in a virtuous cycle of innovation.
Why does Open Commerce matter
Open Commerce matters because it provides an ideal balance for complete range of motion. Since Qilin.Cloud is fundamentally API-first, developers get to build however they please. With our pre-composed and customizable elements, businesses benefit from turnkey functionality that is always ready to adapt. Developers aren't only launching and changing fast. They are also free to move and free to grow: Our open source approach and widely distributed, well-known best practices prevent lock-in to the platform and specific agencies and vendors.
Why is Open Commerce future-fit
We can't predict what is going to happen in the future. It's an arbitrary and chaotic space – not a resolvable set of requirements as some people make it seem to be. More often than not, the future holds surprises, events, and circumstances we could never expect. Engaging and managing the future from agility and ingenuity usually works best. The same applies to your business – agility from the platform and ingenuity from the ecosystem is what you need. The best approach to be fit for the future is to invent the future for your users, which is core to Qilin.Cloud technology platform.
Closed platforms may allow for speedy local customization, but new core features are only gradually released according to the demands of the bulk of their users. Open platforms allow users and their teams to engage the endless variety of requirements in this business head-on. Open source and the free exchange of ideas allows for rapid prototyping of cutting-edge features, driving the next generation of unique customer experiences. This real-world laboratory allows open commerce vendors like Qilin.Cloud to remain at the forefront of "what comes next" – while ensuring robustness of the core.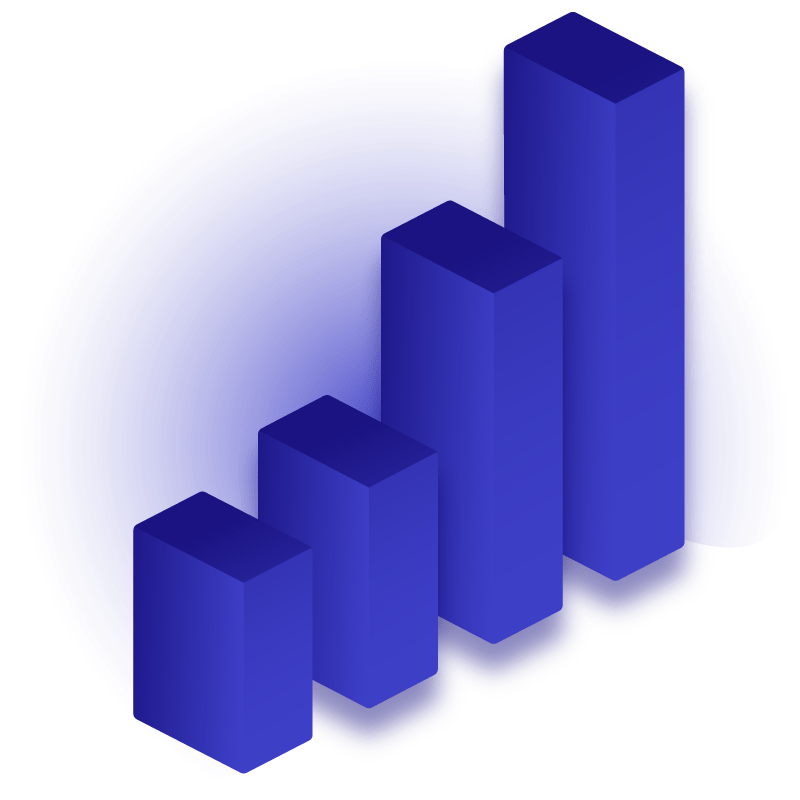 Security and quality in the open
Closed platforms claim security through obscurity: the application is safe in part because the core code is not available.
Open source takes a completely difference stance: because the core is built in the open, there are countless eyes on it, and both issues and exploits are much more likely to be identified and resolved.
The ongoing success of bug bounty programs is a testament to this approach. Users should feel assured by the robust security and quality of open source code and by the freedom it grants should they ever choose to move providers or even to switch platforms if need be.
Regardless of the choice to use a closed or open platform, sometimes change is necessary.
Change can be small, such as swapping payment providers. Or it could be that a user has outgrown their agency or wants to move away from an internal team. Open commerce ecosystems can be a safe bet in this case, especially when developer education is freely available, and the stack is easy to learn – as is the case with Qilin.Cloud. And in the rare occasion when a user outgrows a platform, the data remains under the users control, facilitating migration.
TCO is perhaps the most misunderstood and abused metric across the commerce landscape – it's magical how every platform manages to have the best/lowest TCO, right? Open commerce platforms might seem the risky choice here, especially when they are self-managed rather than hosted by the platform vendor.

However, the purported TCO advantages of black box systems are offset by two categories of cost: the literal cost of licensing, transaction, and extension fees, and the insidious opportunity cost of not being able to deliver or to drive exactly what your customers need due to the limitation of closed platforms.
To be successful long-term, users have to act fast and notice trends and changing customer needs in the early stages. Nobody can say for sure what the future holds – but we can make it easier for you to adapt to change and be future-fit.
With Open Commerce, you experience a low cost of ownership, maximum flexibility, and the necessary speed to implement and deploy changes as fast as possible. It provides an ideal balance for complete range of motion, from 100 % turnkey to totally bespoke – and everything in between. Open Commerce will change your business in the best way. We believe it's the ideal way to combine the benefits of openness with digital commerce – a perfect balance for a total range of motion.
It's about the courage to take risks, explore new territory, pivot, and adapt to the fast-changing digital landscape. Open Commerce is a solid yet highly flexible foundation and platform to stand on with a resourceful global community that's got your back. Overall, we want you to do more with less because we believe that unnecessary complexity holds users back long-term. 
Choose the Qilin.Cloud technology platform for your business now.