Our Principles and Standards of Business Conduct
At Qilin.Cloud, we believe it is important to have a voice in the political process to ensure the e-commerce domain remains a powerful engine for growth and innovation. Our engagement with policymakers and regulators is guided by a commitment to ensuring our participation is always open, transparent and clear to our users, shareholders, and the public.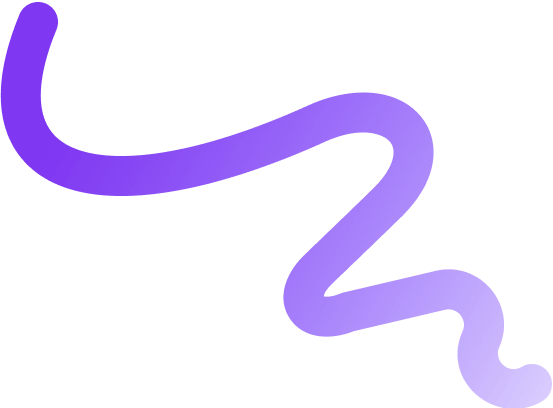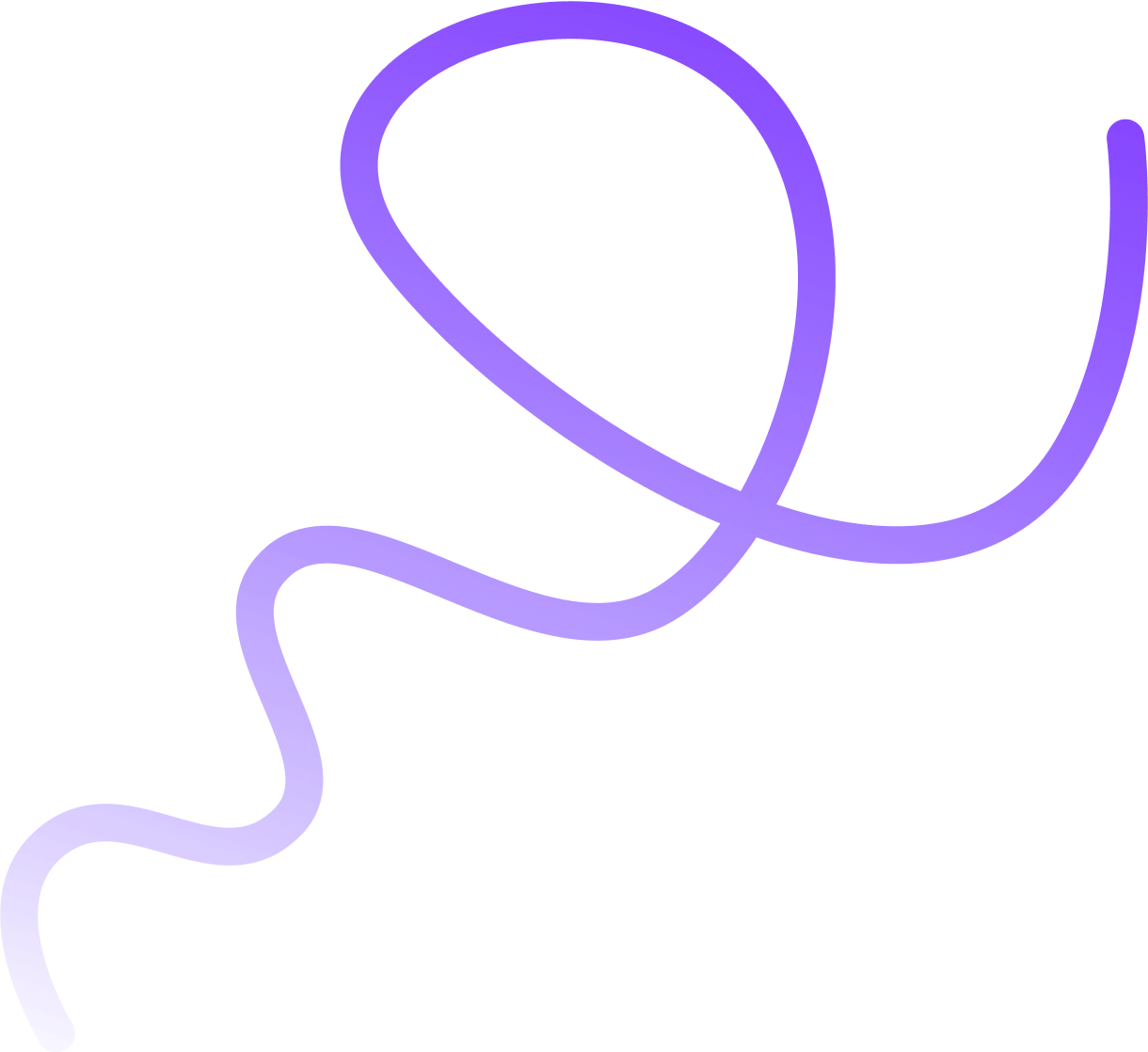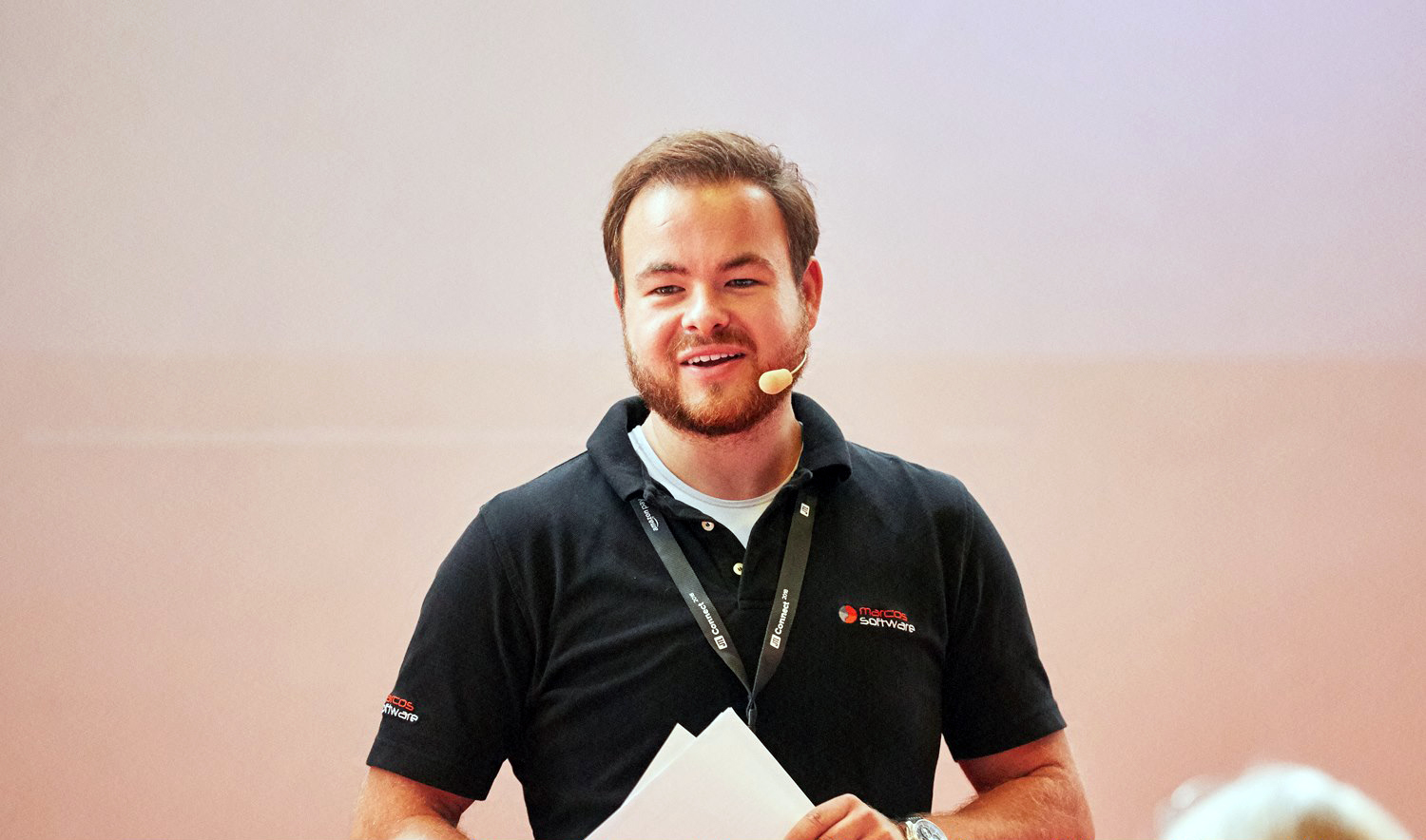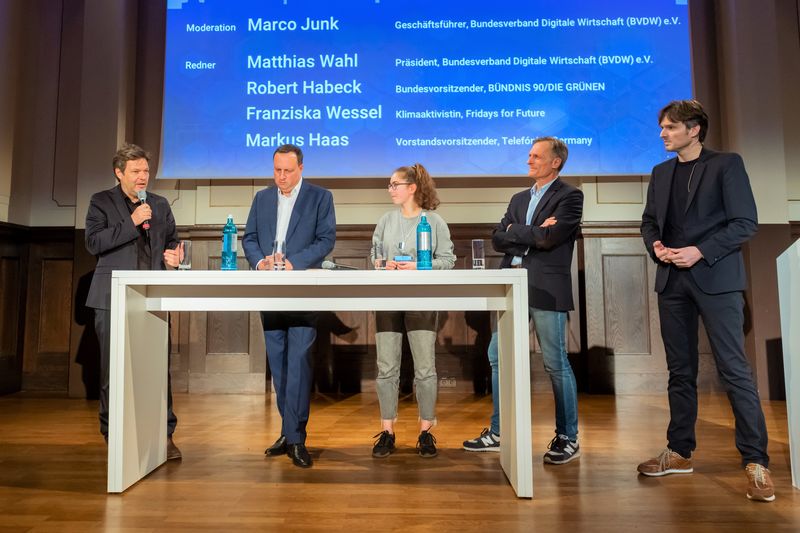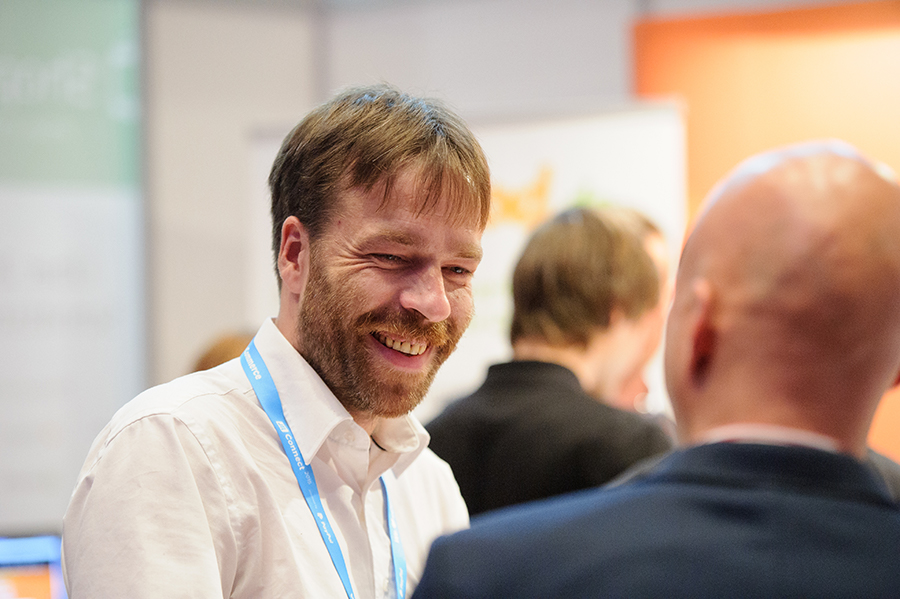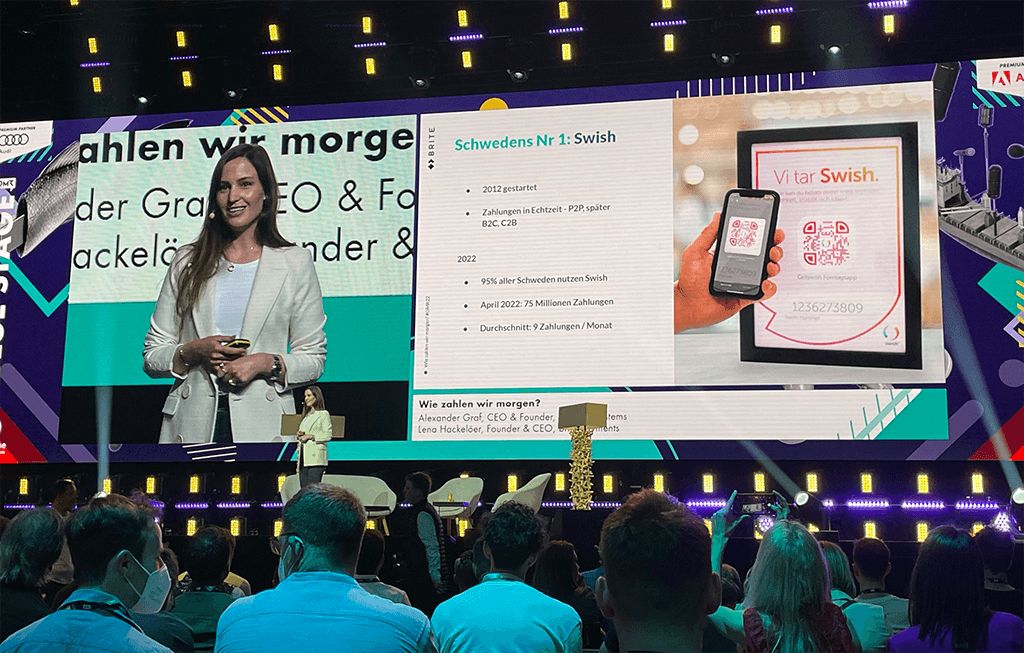 We believe in the empowering and democratizing effect of putting information in the hands of everyone, everywhere. We started more than a decades ago with the goal of simplifying the connection between all stakeholes in the e-commerce domain, bringing them together at on table and making it universally useful and accessible. Since then, this domain has grown and evolved more than anyone could have imagined, and yet there are still many information challenges in today. We champion public policy and regulatory approaches that ensures the e-commerce continues to be a vehicle of growth and innovation serving the widest range of people possible.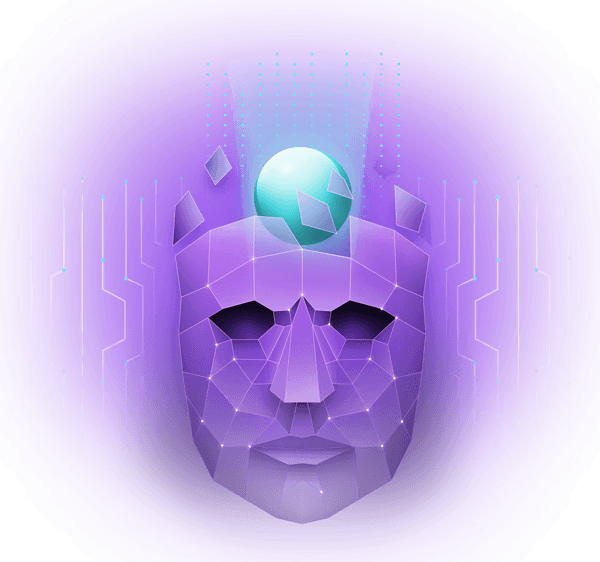 To date, Qilin.Cloud has chosen not to use corporate resources to make independent expenditures or fund electioneering communications in support of, or opposition to a federal, state or local candidate's election. In the future, if Qilin.Cloud makes any direct independent expenditures, we would disclose such expenditures on this website and public campaign disclosure reports.
Qilin.Cloud belongs to a number of trade associations and other organizations, representing the broad range of issues that we care about. We also provide support to a number of independent third-party organizations whose work intersects with technology and Internet policy. We respect the independence and agency of trade associations and third parties to shape their own policy agenda, events and advocacy positions. Qilin.Clouds sponsorship or collaboration with a third-party organization doesn't mean that we endorse the organizations' entire agenda, its events or advocacy positions nor the views of its leaders or members.
Below is a listing of politically-engaged trade associations, independent third-party organizations and other tax-exempt groups that receive the most substantial contributions from Qilin.Clouds Public Policy and Government Affairs team. We are committed to updating this information on a regular basis.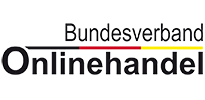 Bundesverband Onlinehandel
The Bundesverband Onlinehandel e.V. was founded in Dresden, Germany on April 8, 2006. It sees itself as a spokesman and representative of the interests of medium-sized online retailers (SMEs).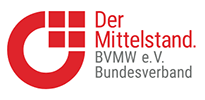 Der Mittelstand. BVMW
The Der Mittelstand.BVMW is a network for German SMEs, with over 300 local contact persons. Its motto is "by entrepreneurs, for entrepreneurs". They do political representation of interests and non-partisan association work.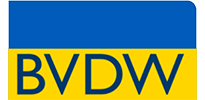 Bundesverband Digital Wirtschaft
The German Association for the Digital Economy (BVDW) is the central body for the representation of interests of companies that operate digital business models and whose value creation is based on the implementation of digital technologies.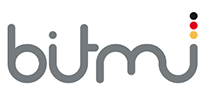 Bundesverband IT-Mittelstand
The Bundesverband IT-Mittelstand e.V. (BITMi) represents over 2,500 IT companies, making it the largest trade association for exclusively medium-sized IT companies in Germany.