The most important thing about the first step is not the distance, but the direction.
We know you're spoiled for choice when it comes to finding the right Technology Platform to help you grow your business. You may be wondering why you should invest in a platform to improve your processes and how it fits into your company's software stack. We make it easy for you. Treat yourself to a solution that is tailored to you and your business needs!
Rely on Qilin.Cloud, let us write the future together and outperform and leave your competitors in the past.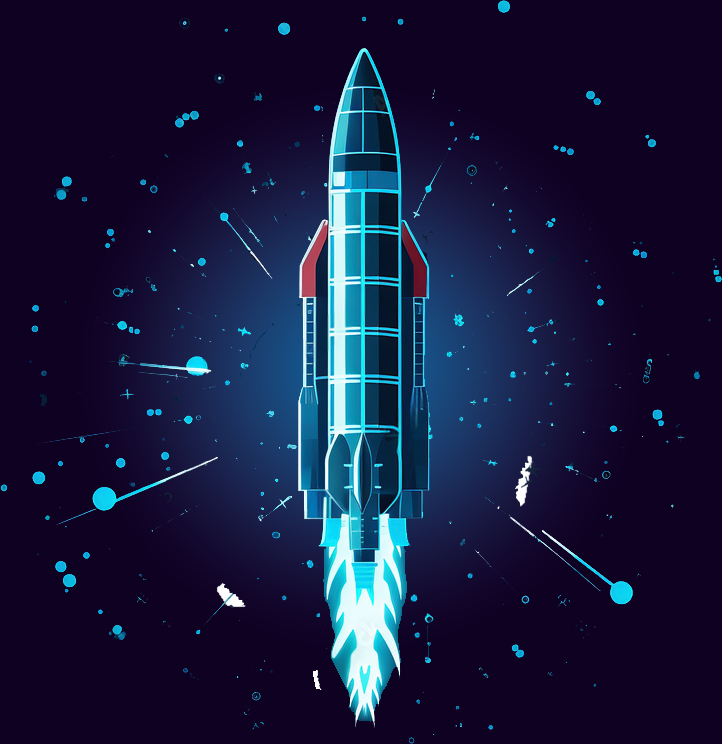 Your journey with Qilin.Cloud
Whether you are an agency, platform operator, software developer, user or business/data analyst, with Qilin.Cloud you can rely on a flexible framework that enables you using the cutting-edge of technology to create the application you need, meeting your requirements precisely and fully tailored for your business.
Outperform your competitors through the use of quickly adaptable components and pick your personal cherries among the applications as you need them now.
Now – not yesterday and not the day after tomorrow – and not as your previous software monolith presented them as the "best" compromise.
You set the speed and direction and Qilin.cloud takes care of the networking, logging and analysis. Thanks to flexible, customizable and interchangeable components, you not only free yourself from dependencies on large providers and reduce their lock-in effect, but also achieve an unusually short time-to-market for adaptations and new functions. And this is fully visible to you and your stakeholders and shareholders. Reach the next level of trust and security.
With Qilin.cloud there is no more data swamp, nothing remains hidden. All data flows, changes and accesses are automatically logged and analyzed using state-of-the-art AI: Qilin.Cloud helps you uncover inefficiencies and can even fix them automatically.
Efficiency, but not at the expense of effectiveness:
"Having the ability to control the speed for each individual tasks is what enables an enterprise to act as cost-efficiently as possible without losing effectiveness. Without this possibility, sustainable agility cannot be implemented. This is a decisive advantage over the market competition."
Marc Costea
Chief Executive Officer
Qilin.Cloud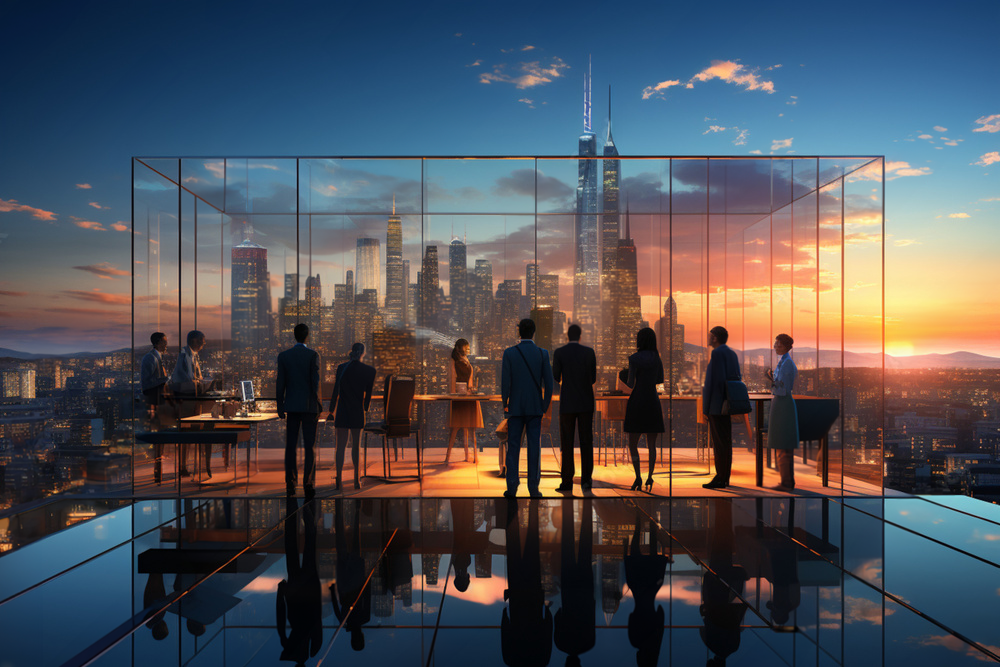 We've spent a lot of time poring over data and charts, but we recognize that our users know their needs best. We also have a hunch that many of you share the same needs. By sharing our plans, documentation, and progress we can all work together to build the platform that you need.
We are dedicated to continuous improvement, regularly adding new endpoints and methods, refining models, and addressing any bugs that may arise. Ensuring our services are well-documented is crucial to us, as our ultimate goal is to meet the needs of the Qilin.Cloud developer community and make your life easier. The Developer Platform is intended to foster an open, fast, and uncomplicated exchange of ideas and solutions.

Our Developer Wiki contains all explanations about our APIs, the core and internal functionality of Qilin.Cloud as well as a lot of information about our APIs such as Lifecycle Management, Versioning, Bulkd Requests, Custom Header, Endpoint Subscriptions, Message Styles, Limitations, Object History, Object Versioning, Pagination, Processing Speed and much more.
We have also compiled a "Getting Started" list for you.

We are developers like you and therefore we know that one can often learn the most by looking at how similar projects have been implemented with the same technology.
That's why we not only offer selected applications for you to look at and get inspiration from (we generally do this, check out our Open Commerce Philosophy), but have also created the licensing basis for you to copy and modify selected applications yourself – and to continue to use and distribute them commercially.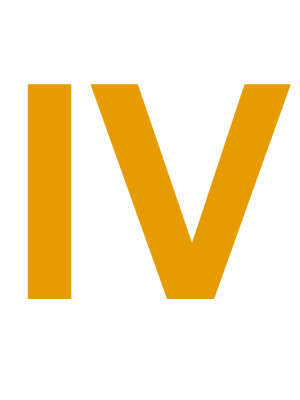 In addition to our own freely accessible and usable components, you should also consider that other developers from the Qilin.cloud community often make their projects available to their fellow developers like you. Some for free, others for license fees.
It has often proven to be a good idea not to reinvent the wheel again, but to rely on proven technology, which in case of doubt has been tried and tested for a long time and is excellently maintained.
We are currently in the process of setting up a marketplace for this – until then, please contact your personal Success Manager, who also has an overview of third-party components and can provide you with the necessary contacts if necessary.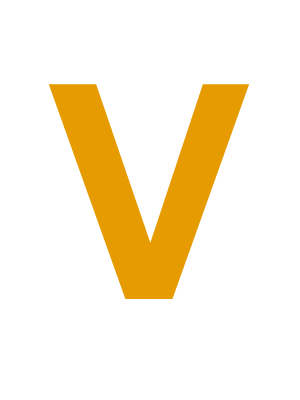 Once you have developed the first basics of your project, it's time to test it with our API and fine-tune it until you have an MVP. Of course, this is only possible by using our core.
So – now it's time to actively contact us. We will provide you with access to the API.
Don't worry, there are no license costs for the development period. We even offer you a monthly free budget for the infrastructure costs for developing purposes.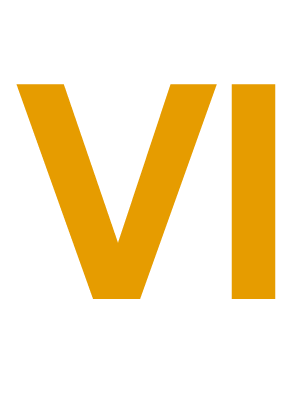 Join us on the journey of transforming the e-commerce landscape and unlock the full potential of your business in a dynamic and efficient manner. Together, we'll redefine the possibilities and create extraordinary experiences.
Wether you have questions about the API, functions or the Qilin.Cloud Core & Engines, or you want to consult our roadmap, API statuses and other relevant technical information, post some feature request, report bugs, discuss about best ways of problem solving & implementation with other developers – this is the right place to join – the Qilin.Cloud Community.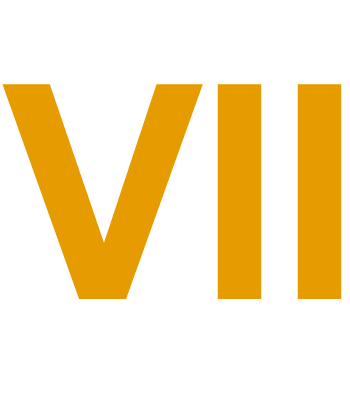 After you have contacted us for API access, your personal Qilin.Cloud Success Manager will get in touch with you a few days later. They will be your sparring partner and will listen to all your ideas and questions.
In addition to the first steps with Qilin.Cloud, he or she will also support you when it comes to selecting the right components, whether internal or external, setting up a roadmap in terms of time and budget planning and, if desired, networking you with other developers.
Whenever there is a question or a problem, your personal Success Manager is there for you and your project.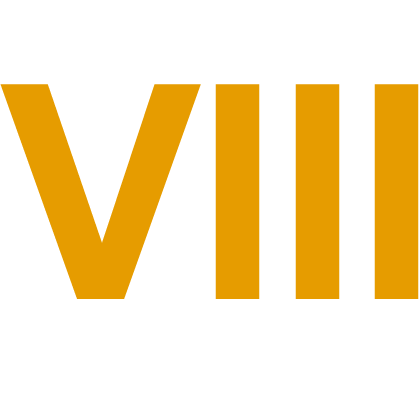 Shortly before your project reaches MVP status, your Qilin.Cloud Success Manager will contact you to discuss further planning.
If your project is not only intended for you internally, but also appeals to external users, now is the right time to think about sales and advertising opportunities. We can support you and not only advertise interesting applications, but also – if you want- include them in our list of "components usable for thirt-party developers" or apply and explain them online and offline with our software and industry partners.